Who is Sarah Ashley Hunt?
I'm a professional dancer from Pittsburgh, PA. Here's my story.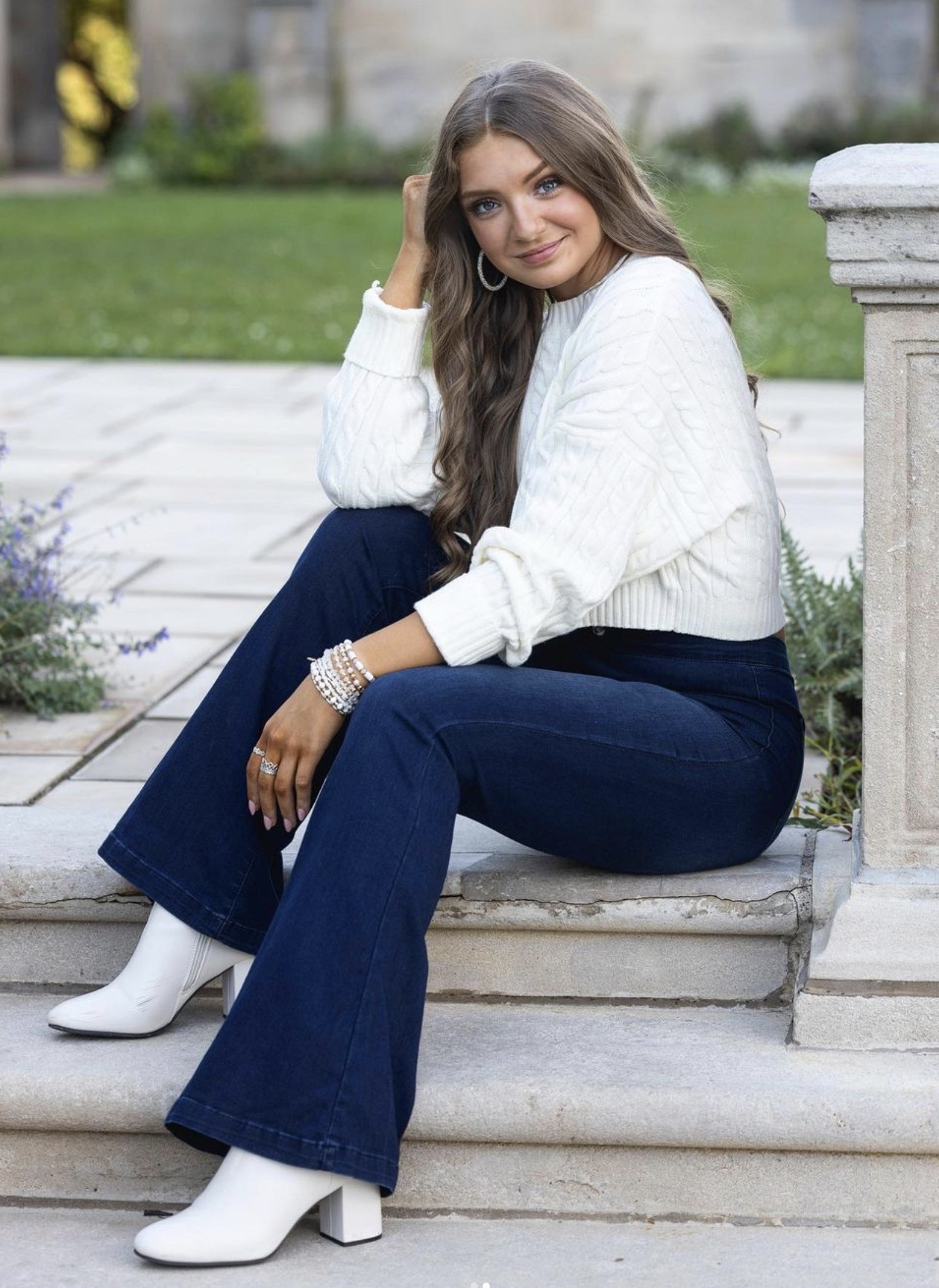 I owe everything to Jesus.
When I was five years old, at Vacation Bible School, I gave my heart to him. I didn't know exactly what that meant then. But I've pursued him ever since. He's always right there with me, guiding me through open doors and comforting me at the closed ones.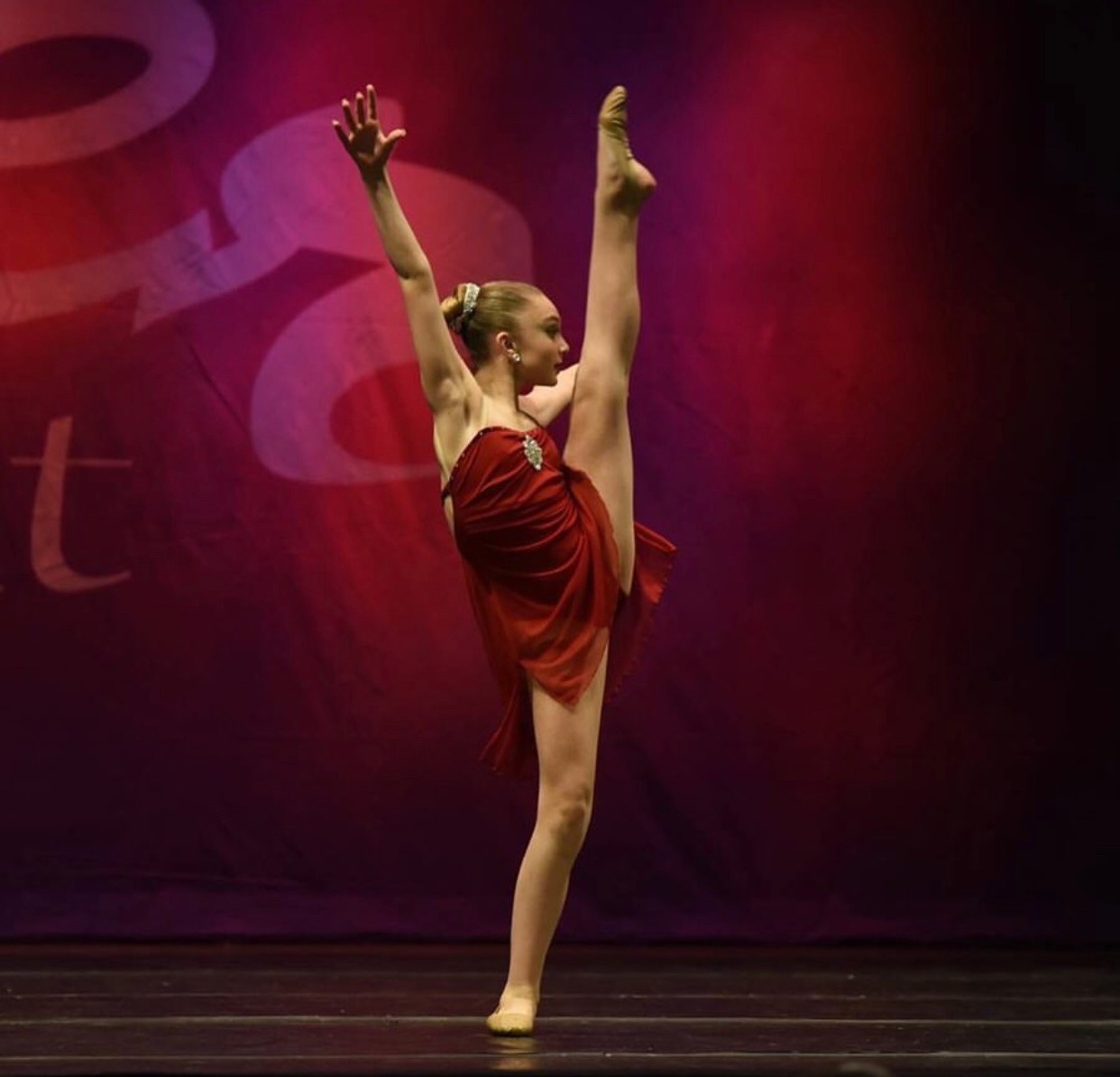 I was also greatly influenced by my time with Abby Lee Miller and her staff. In fact, if you know me already, it's likely because of Abby.

When I was seven years old, I started my professional dance training at the Abby Lee Dance Company just north of my Pittsburgh suburb. At eight years old, I was cast in "Dance Moms," the Lifetime reality show filmed at her studio.

"Dance Moms" aired from 2011 to 2019. It was famous for the on-screen drama among its young dancers, their rivaling mothers, and Abby herself. I guest-starred on the show for three years and trained at ALDC for ten.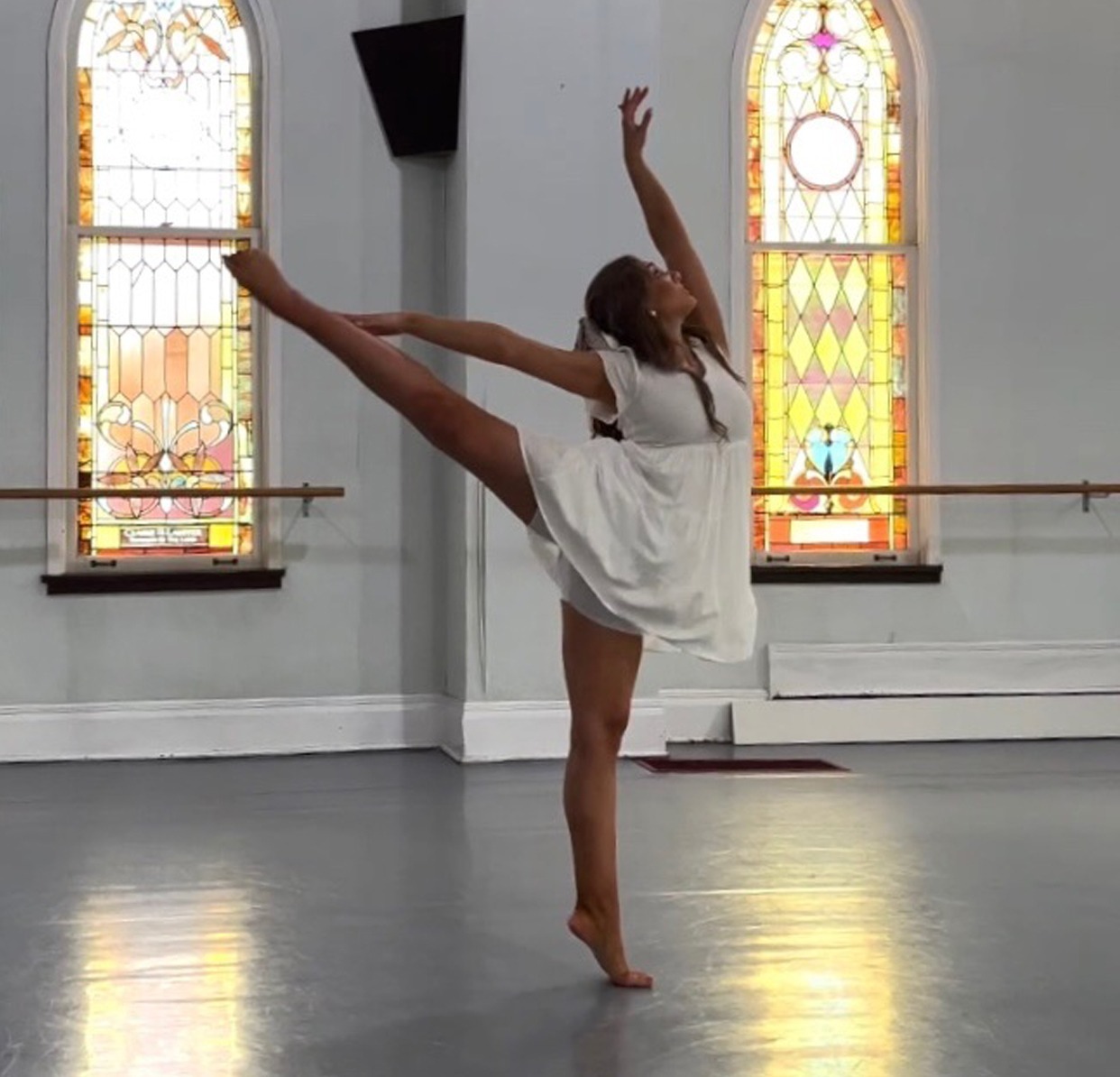 While Jesus is my foundation for life, the Abby Lee Dance Company is my foundation for dance. It was there that I became skilled in lyrical, ballet, contemporary, tap, jazz, acrobatics, and voice.

It was there that I grew my confidence, strength, and faith for all that has followed.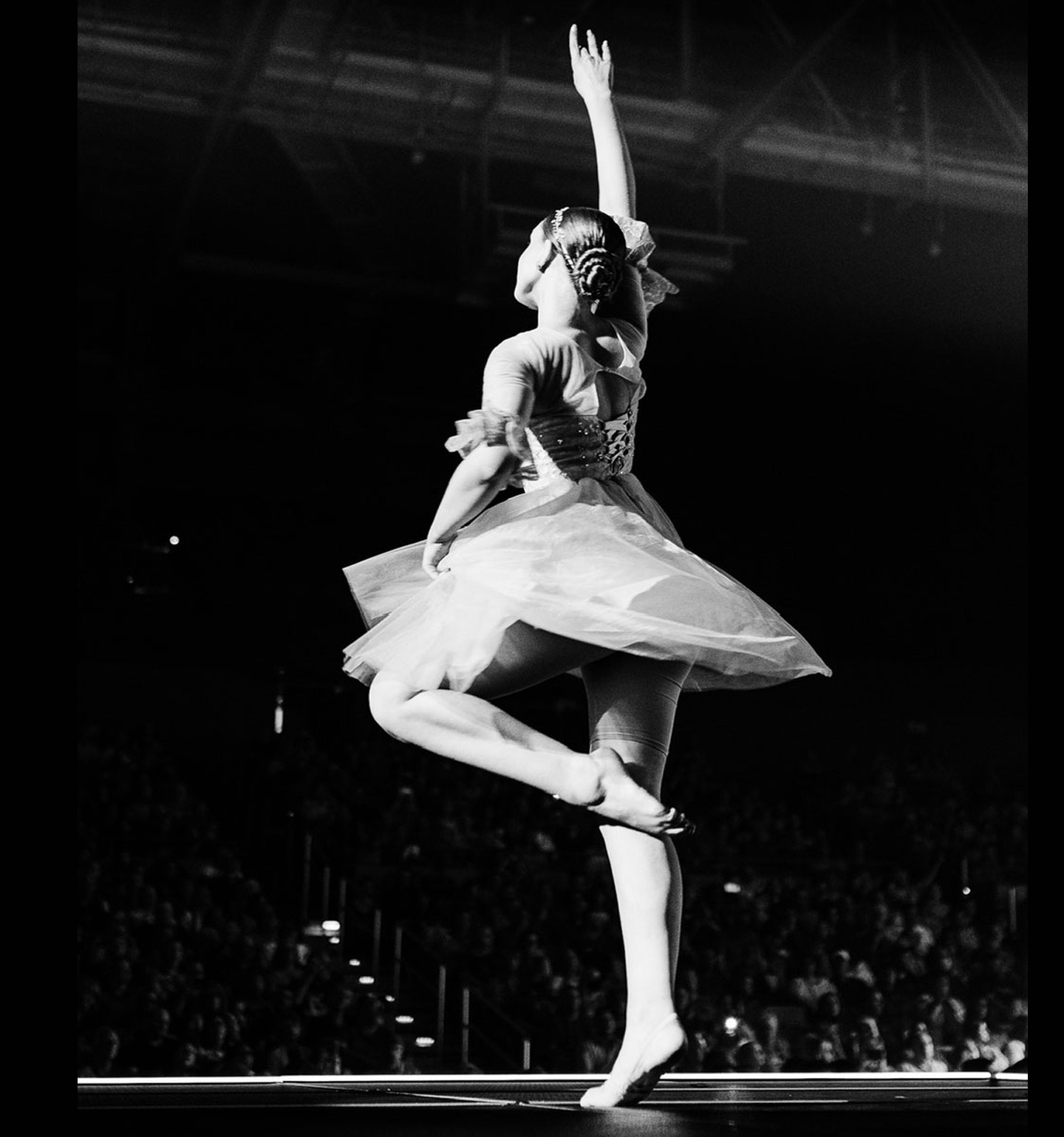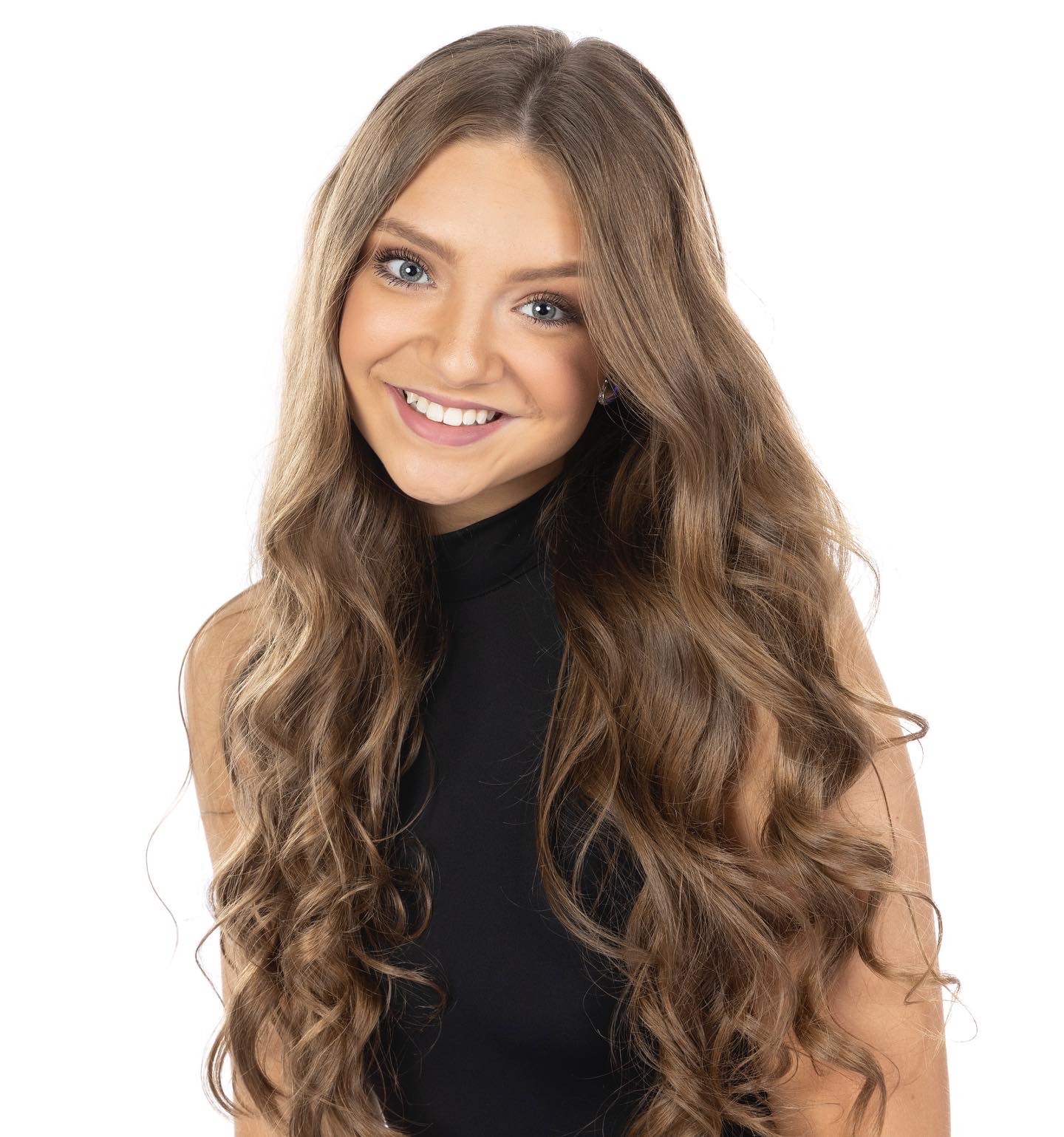 Today, with support from my family and all the glory to God, I'm a professional dancer and so much more. I teach dance, volunteer for the causes that God has placed on my heart, and serve as a model and ambassador for brands I love.

In 2022 I launched my own brand, SAH Apparel by Sarah Ashley Hunt, because young people deserve not only body-positive clothing but soul-positive clothing too. Now I can literally put the hope in my heart on my sleeve - and maybe on your sleeve too.

I'm so excited you're on this journey with me. I've said it since I was little: Give God your best and leave the rest up to him. I can't wait to see what he does with us next!